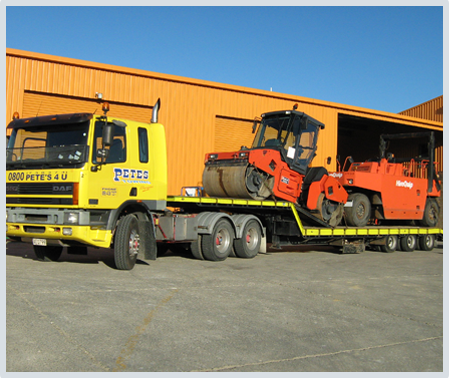 WELCOME TO PETES TOWING
We offer a range of services from 24 hour, seven-day breakdown service, accident emergencies to machinery cartage and car transporting.
We also have a secure alarmed storage facility covering approximately seven thousand square feet on a half acre section.
We offer a full transport & salvage service which covers Wellsford to Cape Reinga. For all types of vehicles & machinary our service. Our service from Whangarei to the Cape is operated on a as needed basis and as loading permit. This service usually runs 3-4days per week.